About the Journal
| Post date: 2020/01/23 |
Journal of Higher Education Policy And Leadership Studies
provides an outstanding opportunity to disseminate the most recent and novel research findings in the realm of Higher Education Policy and Leadership. Hence, JHEPALS intends to broaden and advance the authentic research and distinct knowledge based on the following all-inclusive research domains with the cooperation of researchers worldwide.
​
The journal's audiences and correspondent community are Higher education policy-makers (Members of the governments, parliaments, and ministries), University governing boards (Senate, Trustees, and Directors) and Higher education stakeholders (Administrative bodies, Academic staff, Researchers, Students, and Parents).
JHEPALS
Publication Schedule:
March 31; June 30; September 30; December 31
*** Important NOTE:
JHEPALS
tries to ensure the accuracy and genuineness of the content of articles published in our issues. However, JHEPALS (Editors-in-Chief; all members of editorial board; and reviewers) make NO WARRANTIES as to the accuracy of the articles (content, ideas, views, & etc.) expressed in the JHEPALS research.
The content of articles ONLY represent the views and perception of the authors; and are NOT certified and endorsed by the JHEPALS members.
*** Open Access Policy in JHEPALS:
Journal of Higher Education Policy And Leadership Studies
is licensed under a Creative Commons Attribution-NonCommercial 4.0 License (CC BY-NC 4.0) which allows reusers to distribute, remix, adapt, and build upon the material in any medium or format for noncommercial purposes only, and only so long as attribution is given to the creator.
It includes the following elements:
BY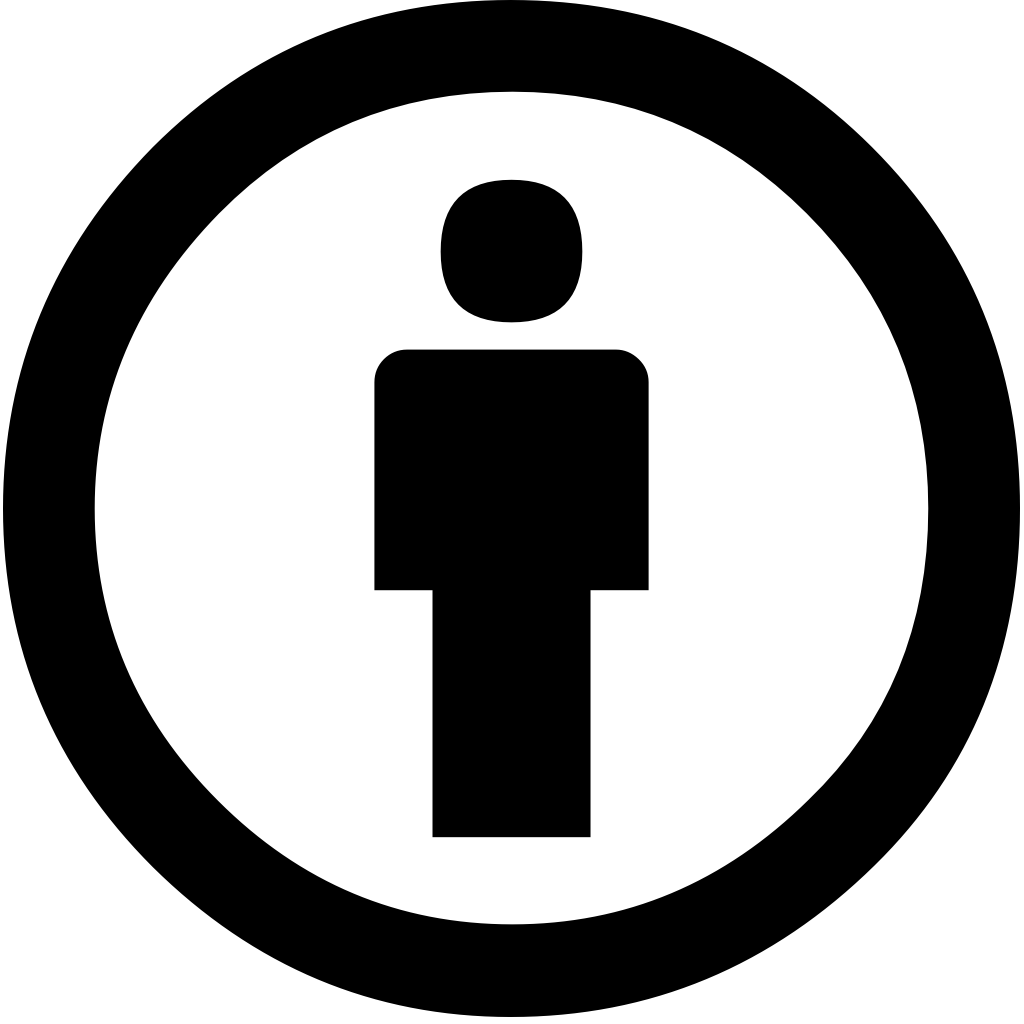 – Credit must be given to the creator
NC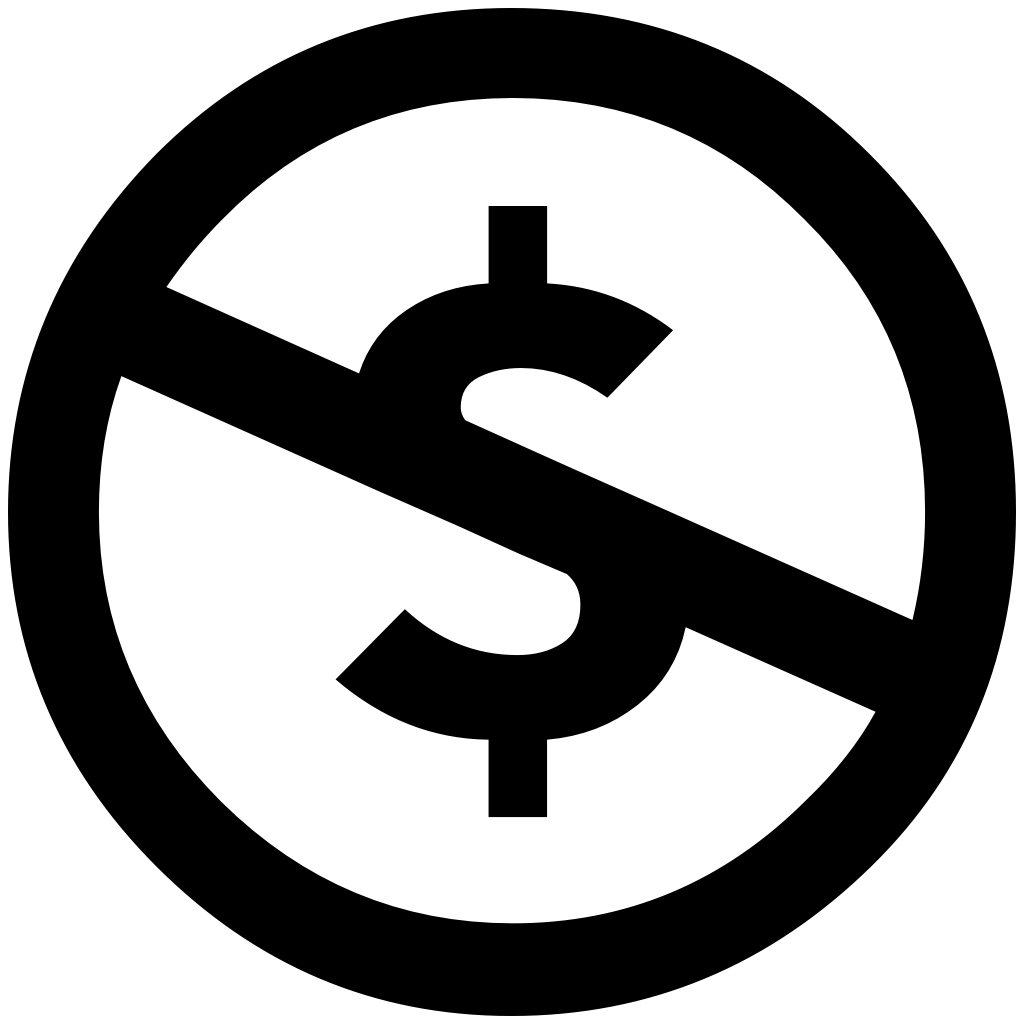 – Only noncommercial uses of the work are permitted
*** JHEPALS Repository Policy:
JHEPALS allows authors to deposit versions of their work in an institutional or other repository of their choice
under a Creative Commons Attribution-NonCommercial 4.0 License (CC BY-NC 4.0).
---
View: 5615 Time(s) |
Print: 490 Time(s)
| Email: 0 Time(s) |
0 Comment(s)